Discovering a secret town? Well that's one way to get off the beaten path. We've seen a few hidden towns in our day (mostly in America), but never one quite as beautiful as the town of Monemvasia, Greece. Perched on an island off the east coast of the Peloponnese, Monemvasia's name means "single entrance" in Greek. The "hidden" spot boasts a massive Byzantine fortress (hence the nickname "fortress town"), but one thing is definitely in plain sight — the huge selection of nearby beaches, open to tourists and locals alike.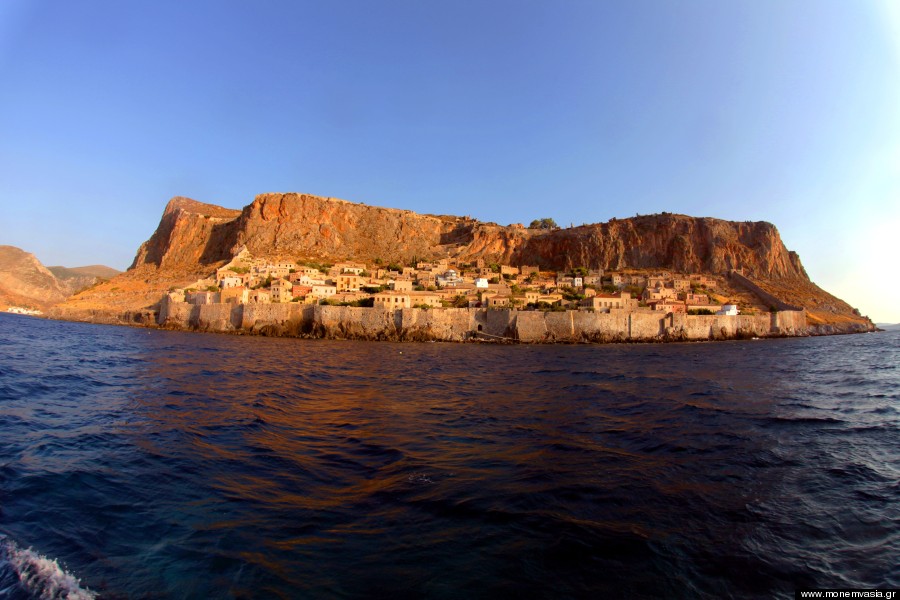 Poet Yiannis Ritsos once called Monemvasia "a ship of stone," and those who have visited rave about "rugged, salt-of-the-earth beauty" that provides "a refreshing escape" from the real world.
If you need to unplug, hideout on the island and spend your days looking for traces of byzantine, Frankish, Venetian and Ottoman influences in town, which mean there are impressive architecture and history nearly everywhere you turn.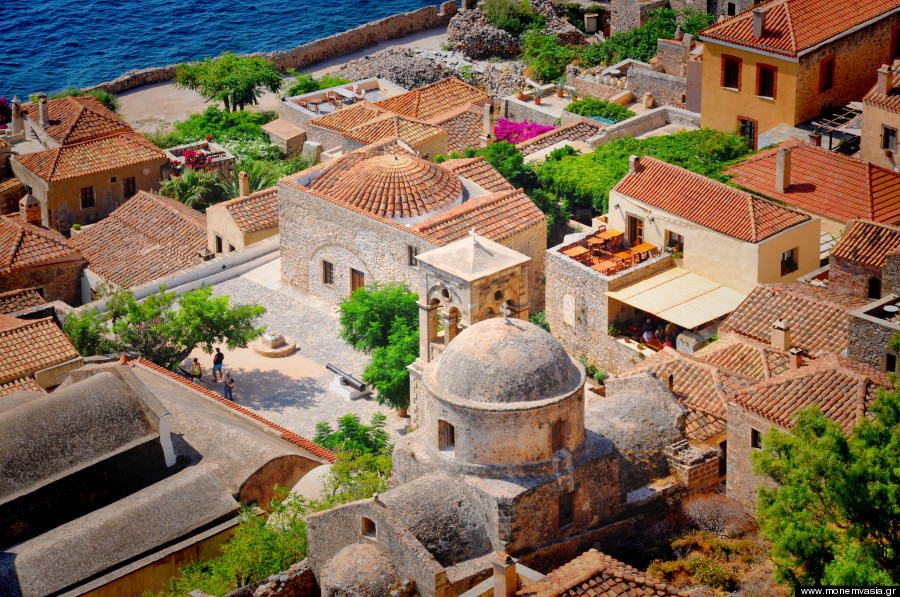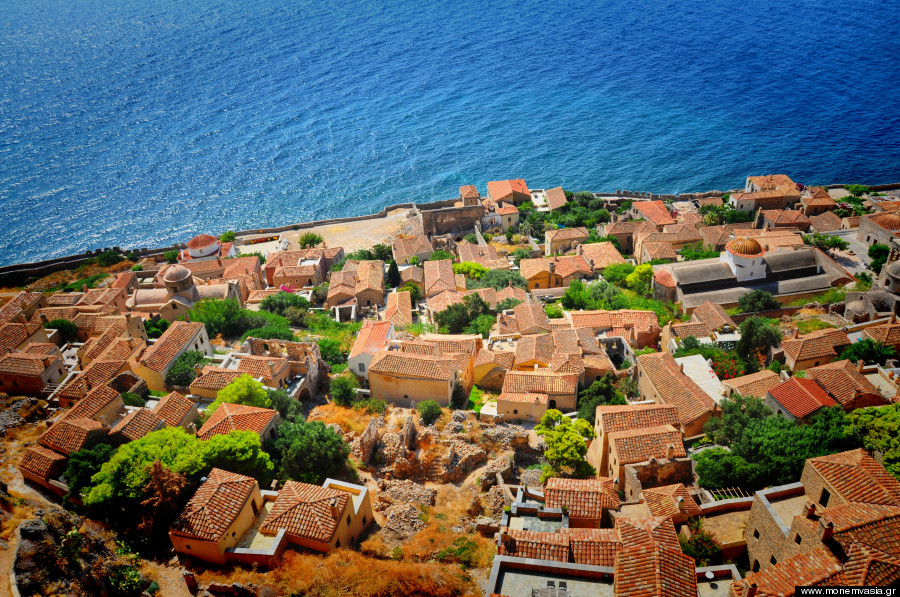 Though if you're in for a bit of adventure, the best attraction on the island is theKastania Cave.
Described as a must-see attraction by tourists, the cave took millions of years to form and is packed full of rare geological wonders. And right next door, you'll find a cafe and a church that was once visited by pirates. Sign us up!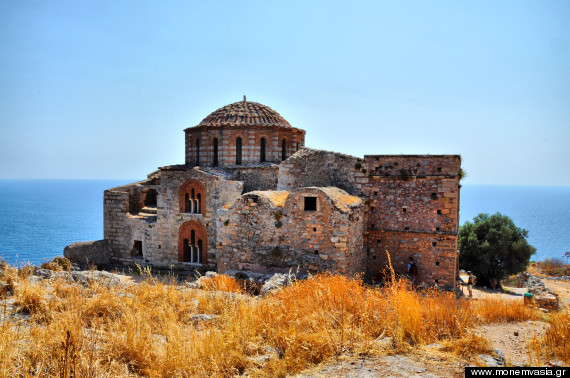 Experts say Greece is great in the winter, meaning now is a perfect time to go. Escape crowds, indulge in the delicious Mediterranean cuisine, and explore the ancient history of Monemvasia.
You can reach Monemvasia by cruise or bus, and a ferry is available during the summer months. We'll see you there!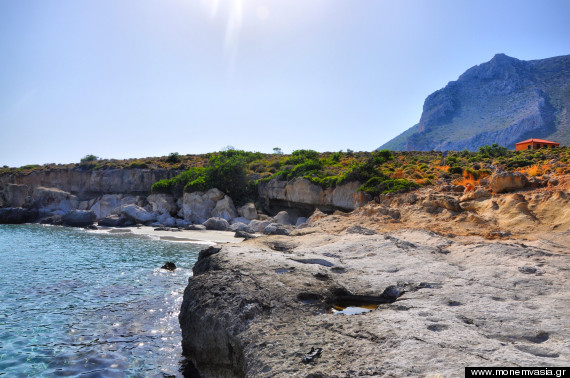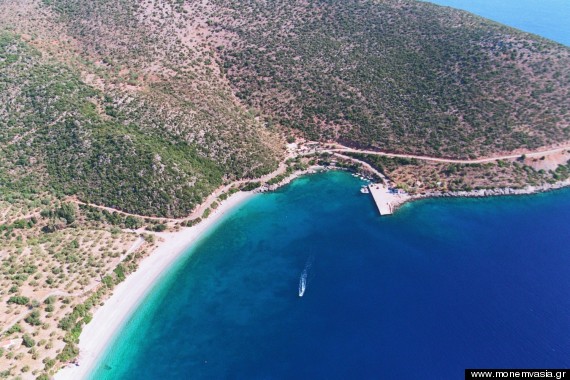 (h/t Reddit)